About TEAS
Tucson Erotica is a registered 501(c)3 nonprofit in Tucson, Arizona that provides opportunities and support for erotic artists, performers, and educators, as well as workshops and events for the community that celebrate sexuality and body-positivity through artistic expression.
Tucson Erotica is made up of a few community-driven individuals who are passionate about sex/body positivity and strive to create a safe environment for adults to appreciate erotic art.
The Event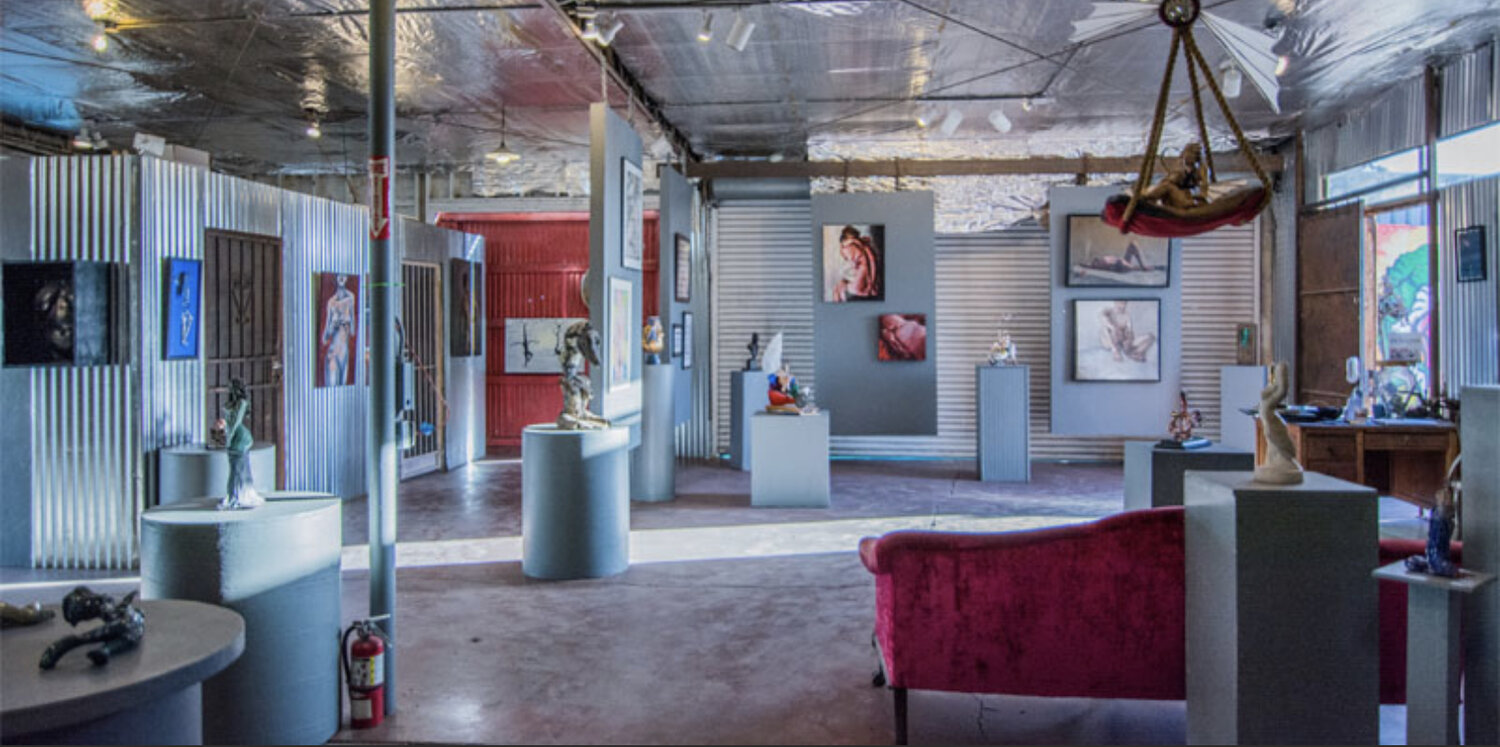 Tucson Erotica Art Show (TEAS)
A month-long, multi-gallery erotic art exhibit, the Tucson Erotica Art Show (TEAS) hosts over 100 artists from Tucson and beyond showcasing their most provocative work. Opening night draws hundreds of visitors to take part in Tucson's sexiest evening of art, music, and performance. Throughout the month you can find workshops, seminars, performance events, and interactive and immersive experiences that all center the fusion of art and eroticism, ending in a closing night party, and the last opportunity to take home your favorite piece from the show and support a local erotic artist.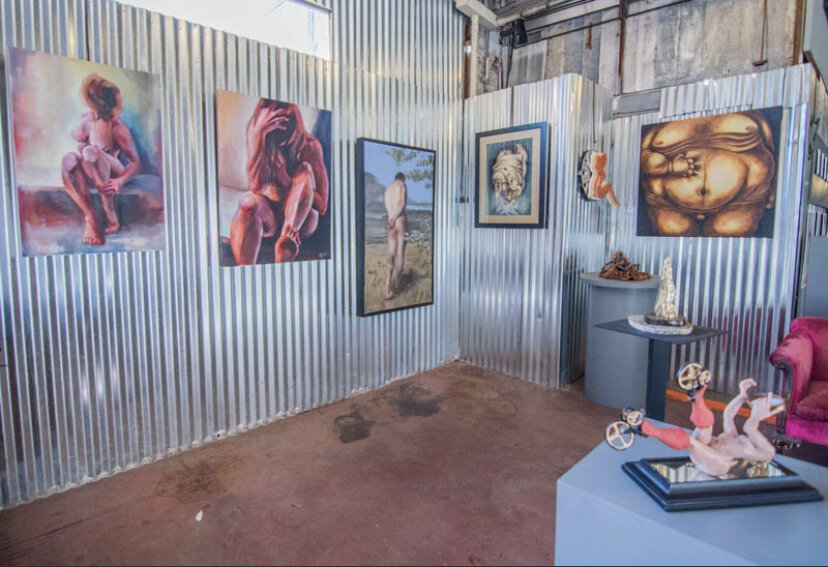 TEASR Short Film Festival
The most recent addition to Tucson Erotica is the TEASR Short Film Festival. This one-night-only event features erotic short films from around the world and a local erotic short film competition. TEASR is welcoming to new and aspiring filmmakers as well as professionals working in various themes from sensual to comedic.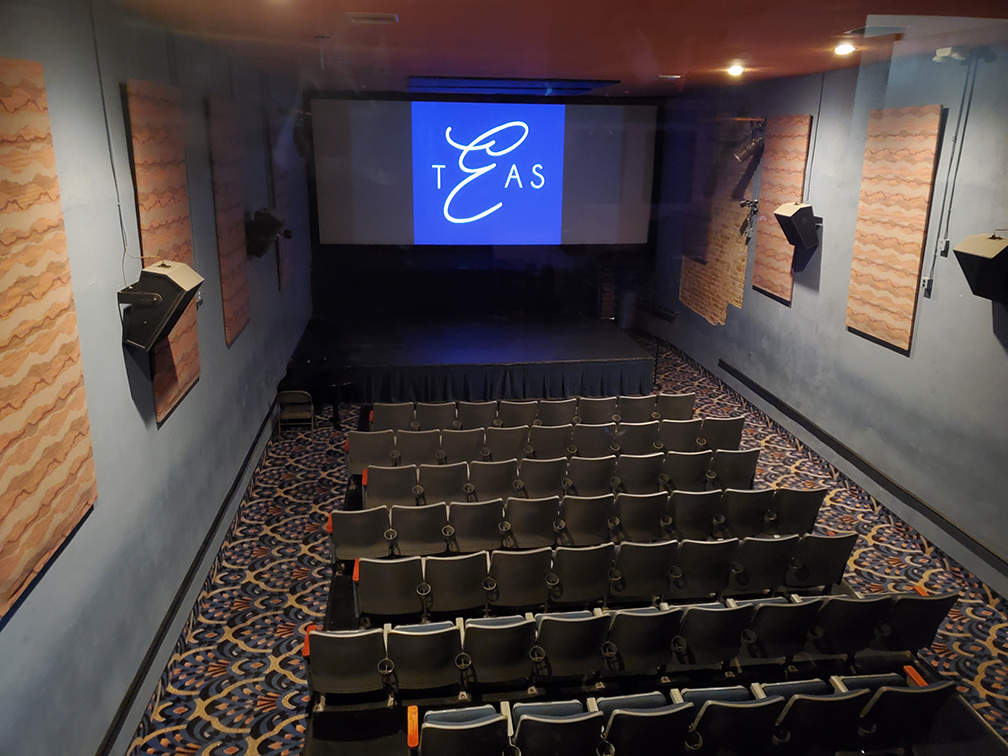 Our Mission
Tucson Erotica's mission is to create a safe, diverse, and inclusive environment for adults to celebrate sexuality through artistic expression. We aim to highlight and amplify commonly underrepresented perspectives and experiences including those of BIPOC, LGBTQIA+, disabled, and elderly, as well as share information that normalizes and affirms sex-related topics such as kink/fetish, sex work, consent culture, and body-positivity that will have lasting positive effects on individual and community well being, with resources for sexual health and trauma support.
Additionally, our goal is to connect the artist community with interested buyers and facilitate the sales of artwork to enrich and propel Tucson's ability to support working artists and the arts.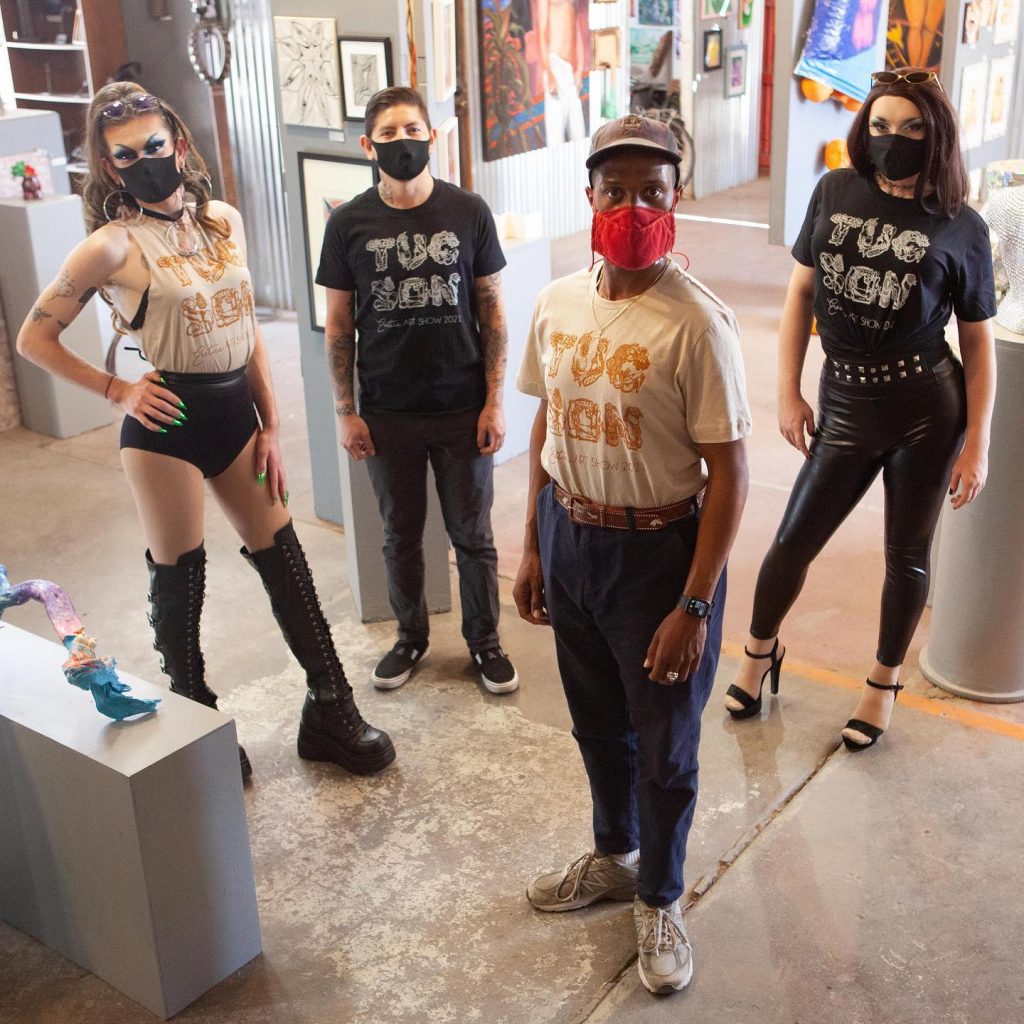 Core Beliefs & Values
We believe normalizing and affirming sexuality has positive effects on individual and community wellbeing by counteracting the shame/guilt response developed from a society that generally views sexuality and bodies as "bad." This negative view of sexuality is at the core of patriarchal, discriminating, and abusive behavior. We have been greatly affected by these realities through our experience with sex work, assault, and religious upbringing yet it is our conviction that if we truly desire to combat these issues it means having compassion for people in various stages of their healing journey. We allow space for individuals who take responsibility for their impact on others to heal free of judgement and with their humanity intact. Safety is ensured by a staff and security team committed to respectful dialogue that aims to educate not escalate (but also isn't afraid to kick someone out if they aren't here to get educated.)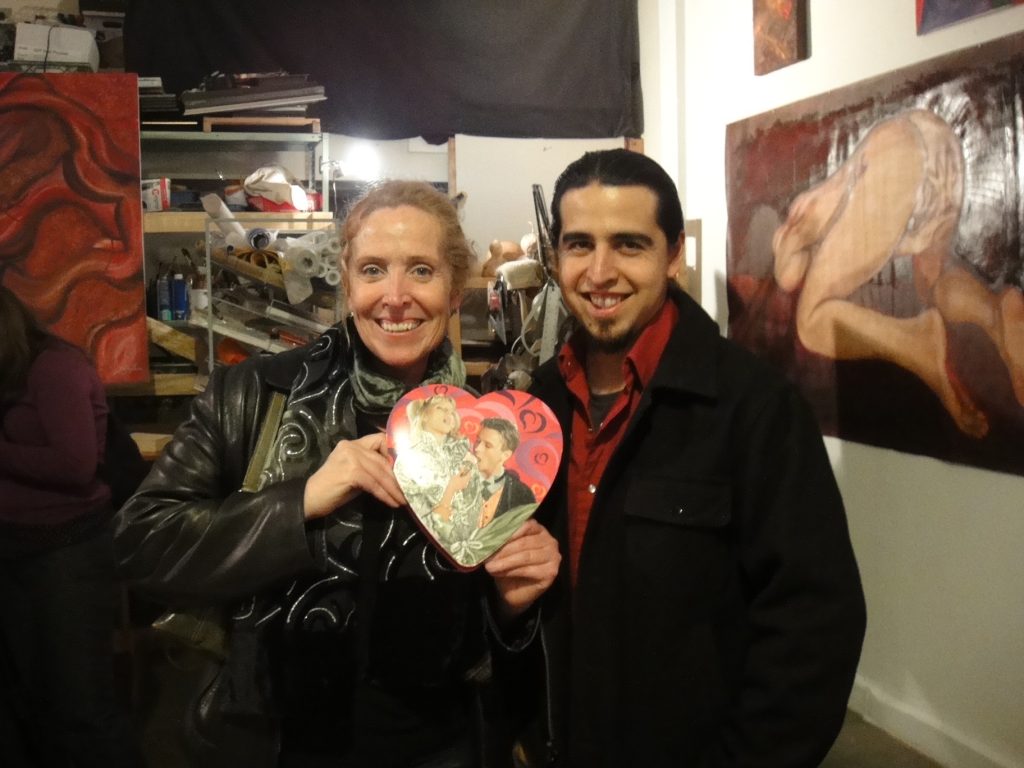 For these reasons, Tucson Erotica celebrates all identities, orientations and expressions of sexuality among consenting adults, and welcomes any and all respectful imperfect beings that are comfortable being in a room with other respectful imperfect beings! Growth is messy… but exploring, understanding, and expressing yourself in community is necessary for personal health and wellbeing. Furthermore, recognizing that same necessity for others is vital for the health, safety, and happiness of our communities. We're all in this together.
Through art, we can create a safe space to share, reflect, inspire, and challenge each other to learn and grow.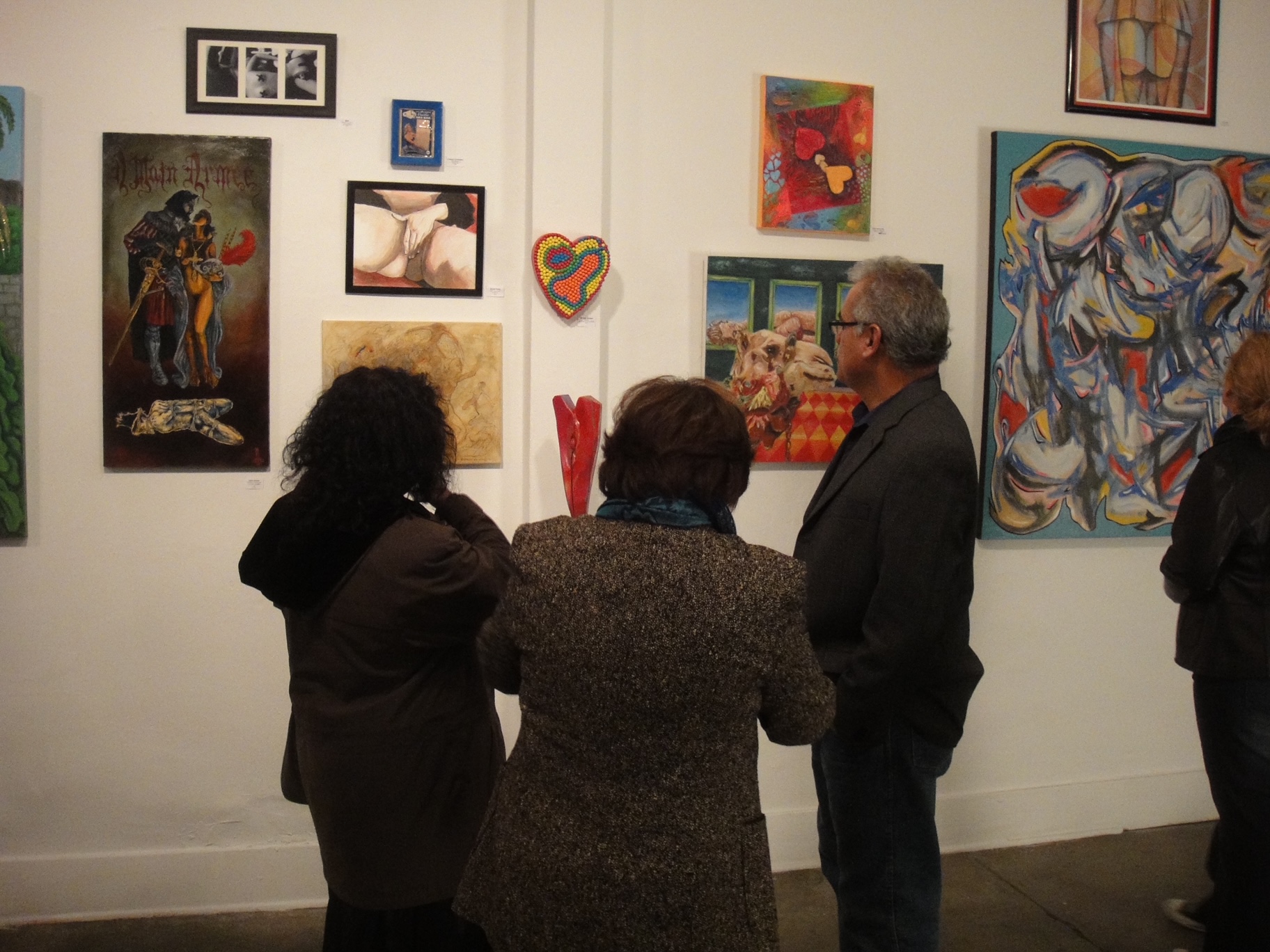 Over the years from 2001-2013, Ruben Moreno organized four erotic art shows that developed each year and set the foundation for what Tucson Erotica has become today.
History
Tucson Erotica was started by local artist Ruben Urrea Moreno in 2001 as "St. Valentine's – An Erotic Night," a Valentine's Day event held at Heart 5, a now-closed nightclub on Congress St in Downtown Tucson. Starting his painting career the year prior in 2000, Moreno had been volunteering at Raices Taller 222 Art Gallery, had put on a solo art exhibit at Aztlan Artifacts on 4th Ave, and organized a group exhibit at Shot In The Dark, a 24-hour coffee shop that closed in 2019. The erotic art show was his first themed art show, with the exhibit remaining open for 2-3 weeks.
The second show took place at Raices Taller 222 Art Gallery. Entitled Amores Perros, after the Mexican film, this exhibit ran for a month-long as did every show following.
The next erotic exhibit was hosted at Fragment Gallery, located inside Citizens Warehouse owned by Mark Matlock. This was the first time the show was called Erotica, which continued as the title of the exhibit from that point forward.
The fourth and final show that Moreno organized was held at Martin Quintanilla's gallery, La Malinche on 6th St.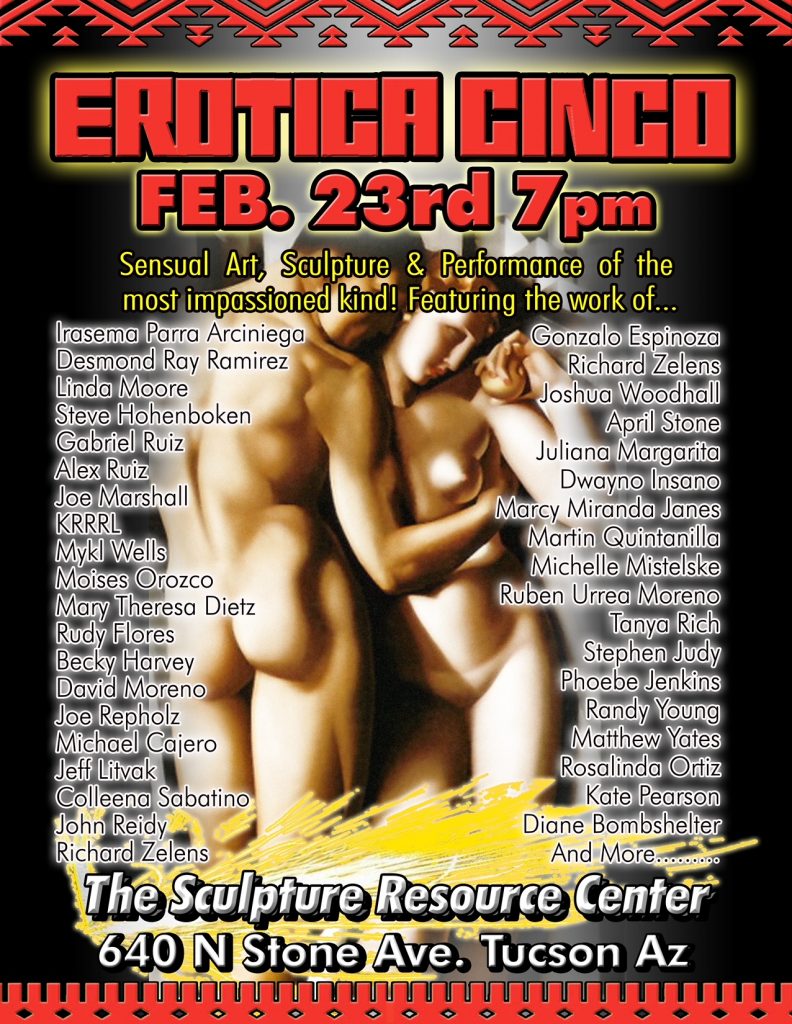 Following 2013, Tucson Erotica was hosted by the local artist collective and art gallery at Sculpture Resource Center (SRC). Several SRC artist members and friends have helped organize the show over the years, with each year gaining more interest from the community. Special thanks goes to Randy Young, Bill Fritton, Dianna Taylor, and Inna Rohr for their contributions to the show's success while hosted by SRC. Inna Rohr designed the TEAS logo that is still used today.
In 2020, with the creation of a website and social media pages, Tucson Erotica has evolved beyond art exhibit, into a dynamic space for Tucson to learn, grow, and share all things erotica.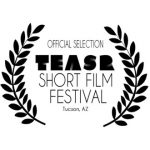 In 2021, the TEASR Short Film Festival was created in collaboration with The Screening Room to introduce erotic film as part of the festivities. Later that year, Tucson Erotica gained non-profit status as an official 501(c)3.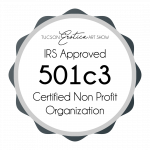 Support Our Mission
Tucson Erotica depends greatly on your support. Every artist, performer, vendor, staff member, volunteer, and attendee takes part in making Tucson Erotica a fun, positive, and enriching experience for the community. There are many ways to get involved and we are extremely grateful for every contribution made. We ask you to consider all of the following ways you can provide support.
How To Get Involved
Become a Tucson Erotica Sponsor by donating $1000+
Purchase artwork and vendor's items, tip the performers
Perform during TEAS events
Share by word-of-mouth and on social media/websites
Business collaborations and cross-promotions
Submit a film in the TEASR Short Film Festival
Participate in the local short film competition
Submit art to the Tucson Erotica Art Show