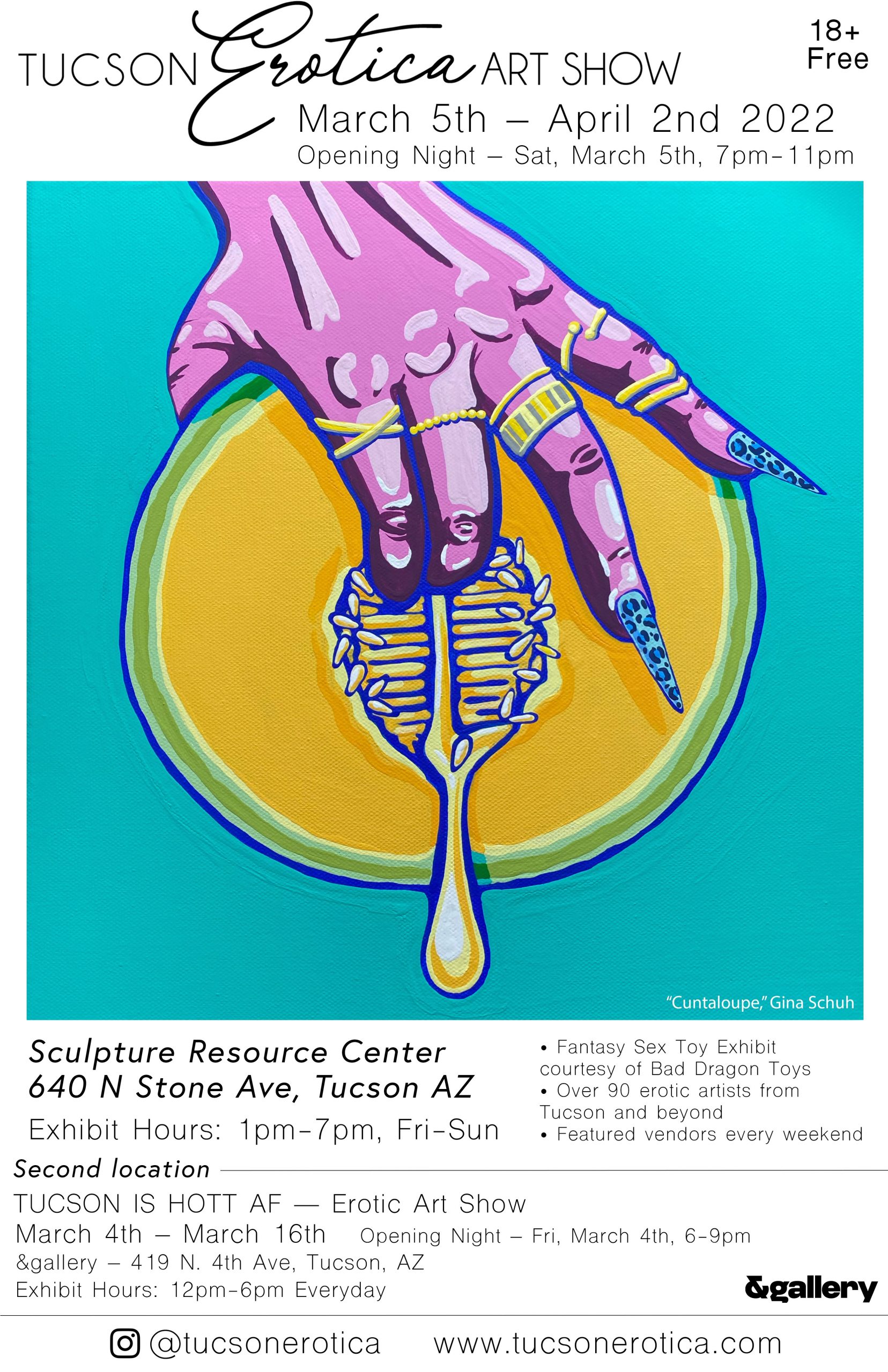 Tucson Erotica: Opening Night
Tucson's sexiest party of the year! Celebrate the opening of the 2022 Tucson Erotica Art Show and get the first look at this year's exhibit featuring over 100+ artists.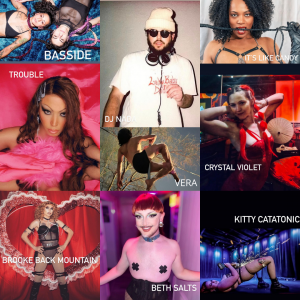 The 2022 TEAS Opening Night will feature burlesque, drag, and pole dance performances by BETH SALTS, BROOKE BACK MOUNTAIN, CRYSTAL VIOLET, IT'S LIKE CANDY, KITTY CATATONIC, TROUBLE, and VERA with music by BASSIDE and DJ NADA.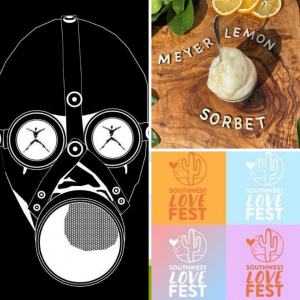 Check out the locals tabling at TEAS Opening Night:
Desert Dominion – local queer-friendly kink and fetish education community
Sky Island Ice Cream – locally sourced and organic artisan ice cream
Southwest LoveFest – local ethical non-monogamy and relational health conference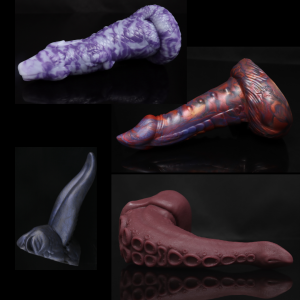 Plus feast your eyes on a Fantasy Sex Toy exhibit courtesy of Bad Dragon.
18+. Suggested $10 donation at the door